Torc Enduro clubs AGM will be held on the 8th of Feb at Faughs GAA club
Please see below the schedule for the agm , we hope to see you all there. The membership form can will ready for download from the torc website over the next day or 2 
This will also includes for the vets class which WILL go ahead this year , 
1.15 pm

  Anti doping / Flag seminar 
Regards 
Colin 
Torc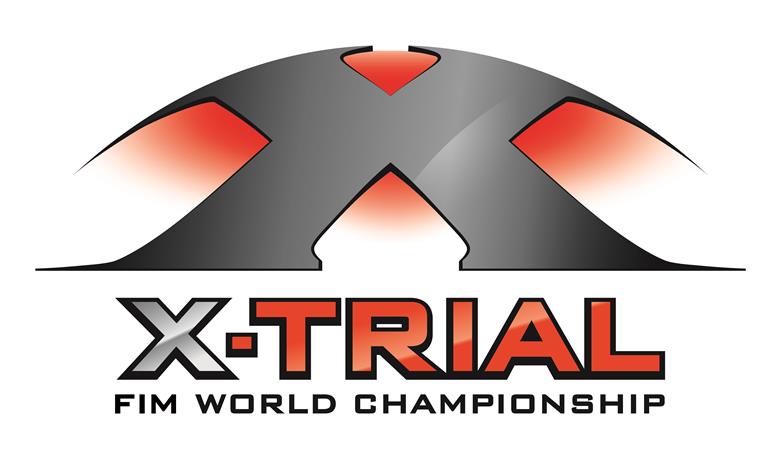 X-Trail World Championship 
The second round of the 2015 X-Trial world championship took place in Marseille, France. Beta Factory rider Jeroni Fajardo had good feelings on the bike, result of a good job done physically in the training and mechanical with the entire team. In the qualifications Jeroni made only one mistake in section 5 and made it to the final, where he opened the lap. The first section was very slippery, the others were very selective with big steps. Jeroni finished fourth close to the podium and will keep working to improve his riding on this kind of sections.
Next race in Pau, France, February 2.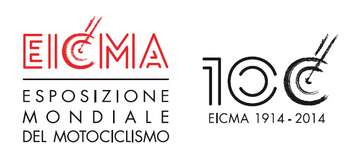 Beta will be present on this year's EICMA – Milan Show from November 4th until 9th. We will exhibit the whole 2015 bike range. We will be welcoming you at Pav. 2 – stand Q26.
This first race Super Enduro there was a strong turnout of riders from America and consequently the average level has risen.
Beta was present with the winner of 2014 Super Enduro Giacomo Redondi in his first year in the prestige class and Kyle Redmond American rider in his first race with Beta.
The track well designed with many technical obstacles and spectacular, had a very soft ground where many channels were formed and this has made it much more challenging especially for overtaking. It was therefore necessary to make good starts, but unfortunately our drivers despite a demonstrated good speed in qualifying, unfortunately did not found the perfect start and always had to chase the leaders, in that last race Redmond after starting in the middle group finished in sixth place showing a good feeling with the new bike, despite he only did one test week.
Giacomo made too many mistakes that did not allow him to show its full potential.
Both riders will return from Poland satisfied and ready to work to improve for the next race to be held in Germany on January, 3
.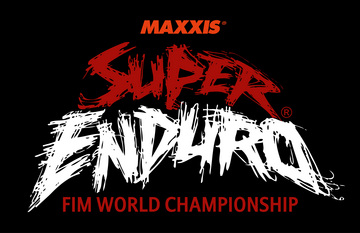 Page 3 of 3